Shareholder
Engagement Strategist
Transform your company's relationship with its largest shareholders using the power of data and technology. Create and maintain positive avenues for communication and constructive feedback in order to better understand current shareholder's perspectives. Strategically target new investors and prepare for roadshows by identifying investor's top priorities.
Save your team hours of research time with easy and ready to use investor profiles, case study analysis, N-PX voting records and a list of recent engagement questions. Explore our Engagement Dashboard or utilize our team of experts to conduct prep sessions and Q&A practice to ensure your executive team is ready for the toughest question.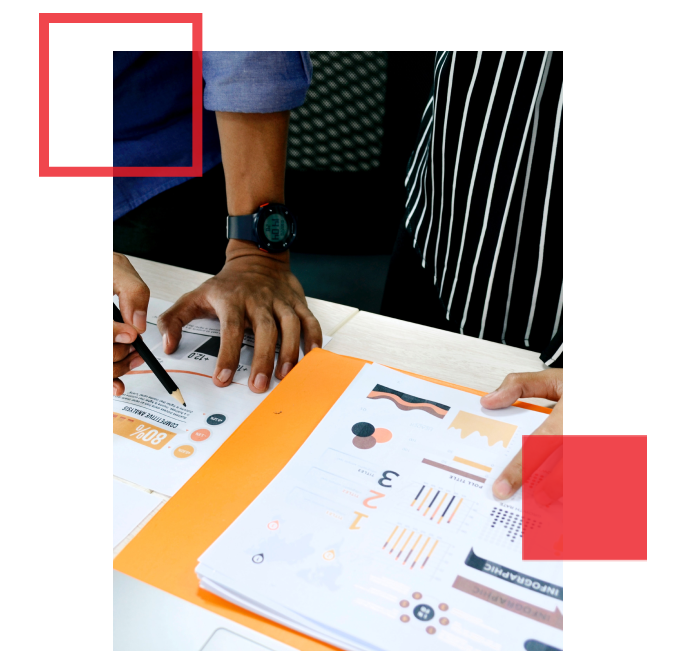 Curated insights on investors with $50 trillion of AUM
+2,000 Engagement Case Studies
+12 million N-PX Voting Records
Searchable Database of Proxy Voting
Guidelines: Investors and Proxy Advisors
AI- Powered Shareholder Engagement
Engagement Overview: Top Institutional Investors
Building your ESG Program: A Step-by Step Guide
A "How To" Manual for Enhancing Investor Relations