ZMH Advisors is a technology-based shareholder and ESG advisory firm. We combine two decades of corporate governance and investor engagement experience with next-gen data analytics to deliver customized solutions for clients ranging from pre-IPO to S&P 500 companies. Our data-driven approach is powered by a proprietary ESG Engagement Dashboard™, which provides unique insights on investors with $50T AUM.
A minority-founded company, we are committed to improving the diversity of thought in corporate America and building a sustainable business that values environmental impact & social responsibility.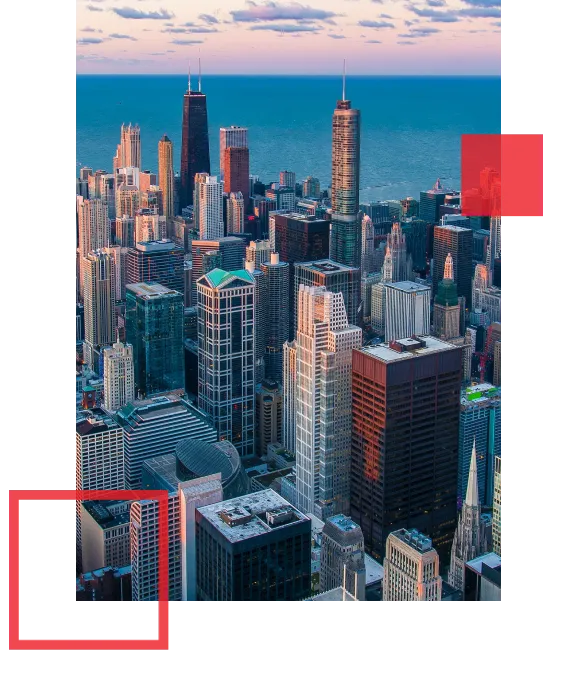 Waheed Hassan, CFA
Founder & CEO
Lucas Doub
Director, Strategic Partnerships.
Sibtain Naqvi
Head of Communications, Middle East and North Africa (MENA)
Maxx Pinnola
Senior ESG Consultant
Taylor Stirling
ESG Consultant
Amber Howard
Senior ESG Consultant
Elisa Gomez Gonzalez
Senior ESG Consultant
Maad Saifuddin
Data Engineer
Moiz Ali Abedin
Software Engineer
Michelle M. Warner
Director, MKS Instruments, Inc .(NASDAQ: MKSI)
ESG/Corporate Governance, Board Engagement, M&A, Shareholder Activism
Patricia Lenkov
Founder & President Agility Executive Search
Board Gap Analysis, Board Composition, Director Recruitment
Zeehasham Rasheed
Ph.D
ESG Analytics
(AI and NLP)
Machine Learning,
Big Data Analytics
Aniel Mahabier
Founder & CEO, CGLytics, Senior Advisor to Diligent Corporation
ESG Data Analytics, Corporate Governance
Virginia "Ginny" Fogg
Chair
Corporate Governance, Executive Compensation, Investor and Stakeholder Relations
Full time
ESG Consultant, Analyst
We are looking for an individual interested in gaining experience in Environmental, Social, and
Governance (ESG) strategy consulting. 
Apply Now