Our unmatched shareholder and ISS experience uniquely positions us to provide strategic advice to both shareholders and companies on activist campaigns.
We take the lead in developing shareholder and proxy advisor engagement strategies, crafting investor decks, and conducting mock prep sessions for directors and nominees, while providing strategic input on shareholder communications.
Additionally, we leverage our knowledge to help companies manage their activism risk by performing vulnerability assessments, developing management playbooks, and preparing potential activist attack scenarios and related responses.
ZMH has successfully advised leading investors and has twice convinced ISS to reverse its adverse recommendation in contested situations.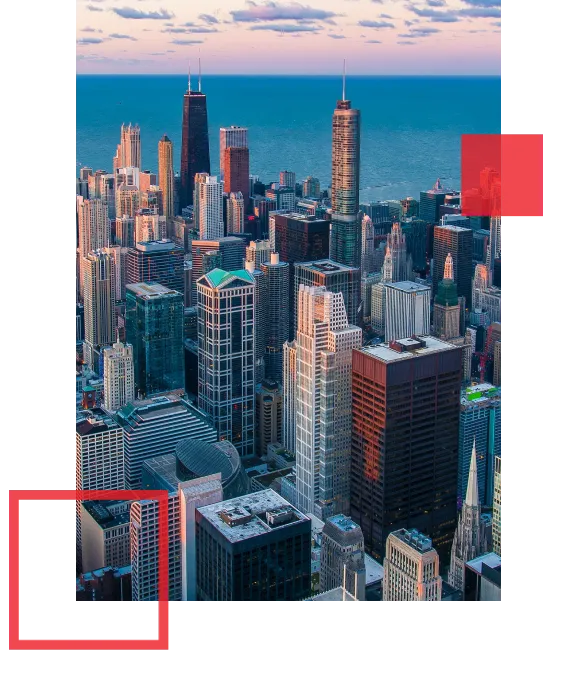 RANKED #2
GLOBAL FINANCIAL ADVISER (ACTIVIST)
BY BLOOMBERG FOR FY22 and FY21

TOP 10 FINANCIAL ADVISOR
BY THOMSON REUTERS' REFINITIV FOR
SHAREHOLDER ACTIVISM IN 2020
Total Market Value of Campaigns