AI-Powered ESG & Shareholder Engagement Strategist
ZMH Advisors is a technology-based shareholder and ESG advisory firm. We started with a simple idea: make ESG strategy and shareholder engagement more impactful, efficient, and effective using technology.
We achieve this by combining two decades of corporate governance and investor engagement expertise with AI-powered analytics to deliver customized solutions for clients ranging from pre-IPO to S&P 500 companies.
Let's talk about how you can leverage AI and Big Data to build high impact ESG and shareholder engagement strategies for long term value creation.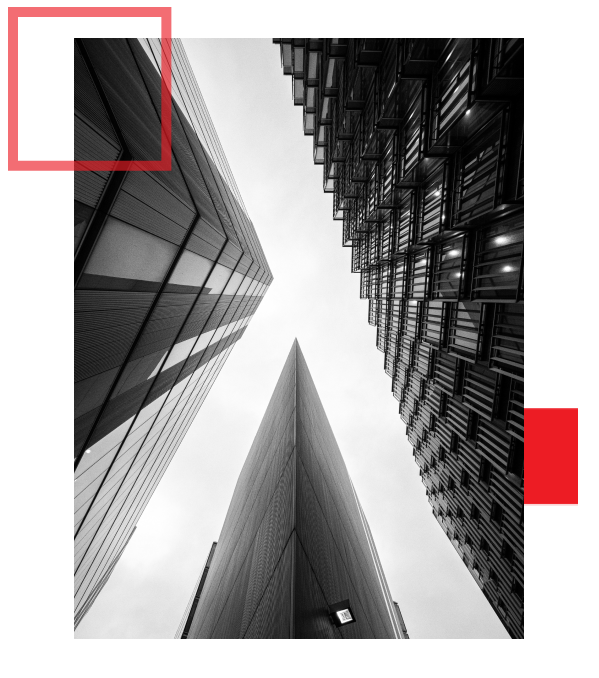 ESG Strategy
Peer Benchmarking and Gap Analysis
Materiality Assessment
Policies & Disclosures (GRI, SASB, TCFD, UN SDGs)
Climate Reporting (Scope 1, 2, 3)
ESG Ratings and Improvement Roadmap
ESG Report and Roadshow
AI-Powered Engagement Dashboard
Shareholder Engagement Strategy
Curated insights on investors with $50 trillion of AUM
+12 million N-PX Voting Records
+2,000 Engagement Case Studies
Smart Database of Shareholder Proposals, No-Action Letters, and Proxy Voting Guidelines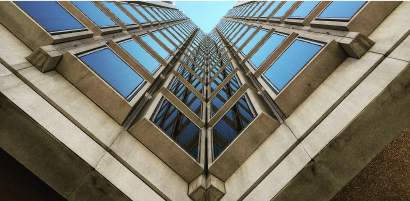 300 High Profile Companies
$150B Total Market Value of Campaigns
Ranked No. 2 Global Financial Adviser (Activist) by Bloomberg for FY22
Vulnerability Assessment
Management Playbook 
Shareholder and ISS engagement strategies and prep
Engagement Overview: Top Institutional Investors
Building your ESG Program: A Step-by Step Guide
A "How To" Manual for Enhancing Investor Relations